New guest operating systems for VMmanager virtualization platform - Windows Server 2022, Windows 11 and Ubuntu 22.04 LTS have become available in the official ISPsystem repository.
Advantages of Windows Server 2022 and Windows 11
Windows Server 2022 is the latest version of the server operating system by Microsoft. It has enhanced security features with secured-core server and secure connectivity. The secured-core server prevents network attacks and increases the reliability of critical data. The secure connectivity guarantees a high level of security during data transfer. The Hyper Text Transfer Protocol Secure (HTTPS) and Transport Layer Security (TLS) 1.3 are now included in the new OS by default.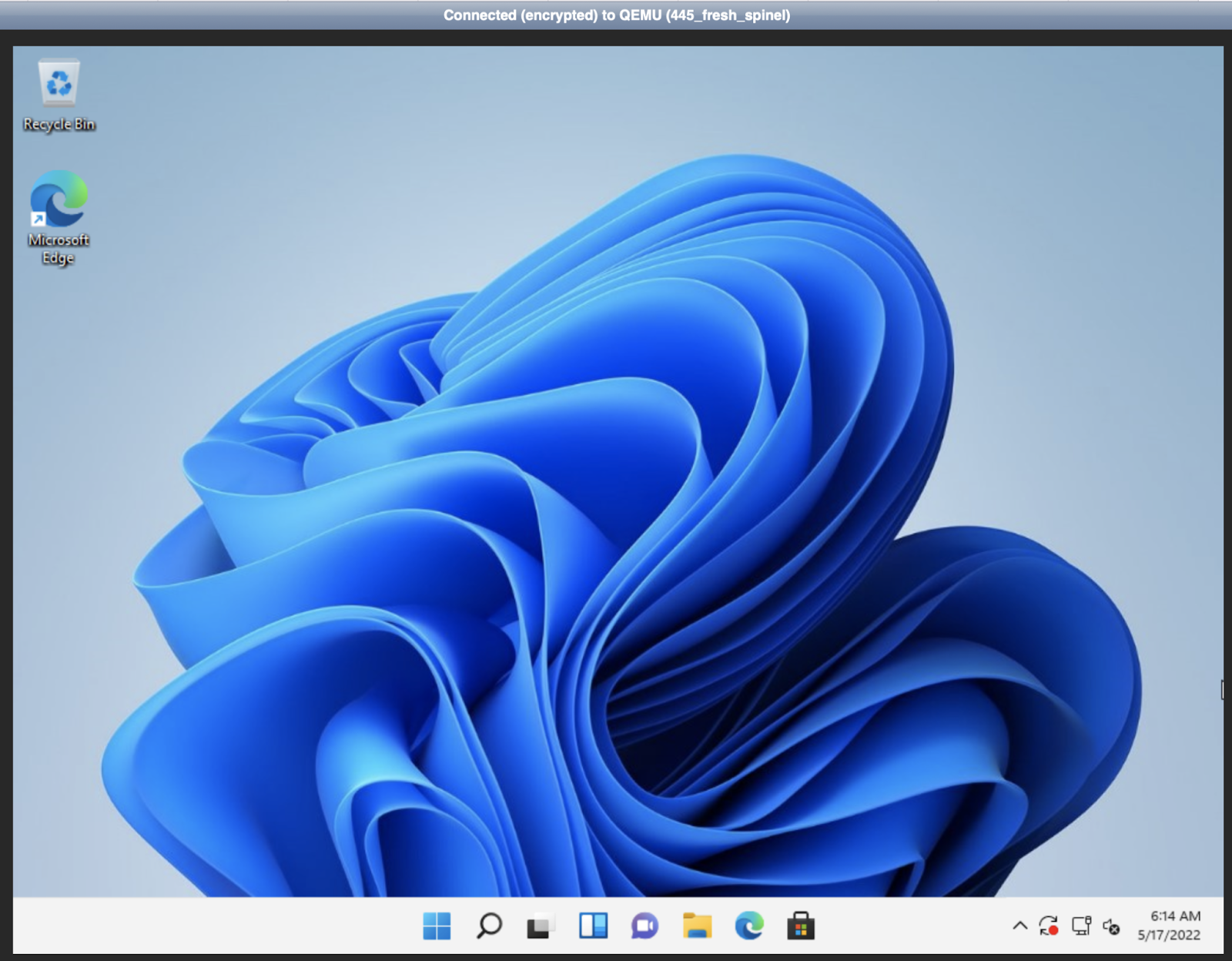 Windows 11 is a new version of the operating system for PCs that completely redesigned the interface, improved multitasking, native support for Android apps, and expanded personalization options.
Advantages of Ubuntu 22.04 LTS
Ubuntu 22.04 LTS is the next version of the popular Ubuntu operating system for PCs with long-term system support and a new version of the Linux 5.15 LTS kernel. The OS works faster via SAMBA, and has higher Ext4 and BTRFS performance. Supports Mesa 22.0, OpenSSL 3.0, Ruby 3.0, Python 3.10, PHP 8.1, GCC 11.2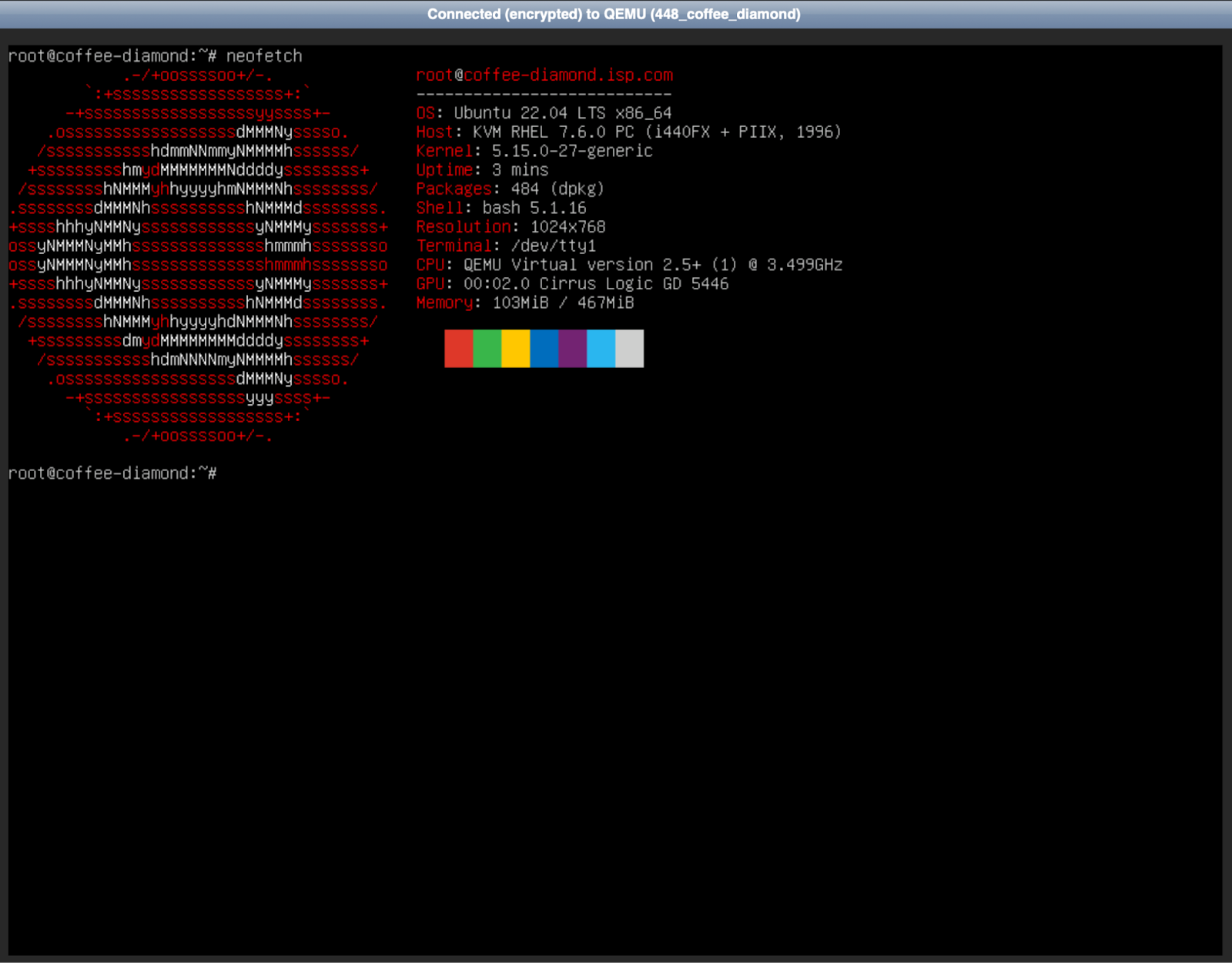 With GNOME 42's default remote desktop protocol (RDP) instead of VNC, remote work with a virtual PC in the cloud has become even easier.
How to install new operating systems on a virtual machine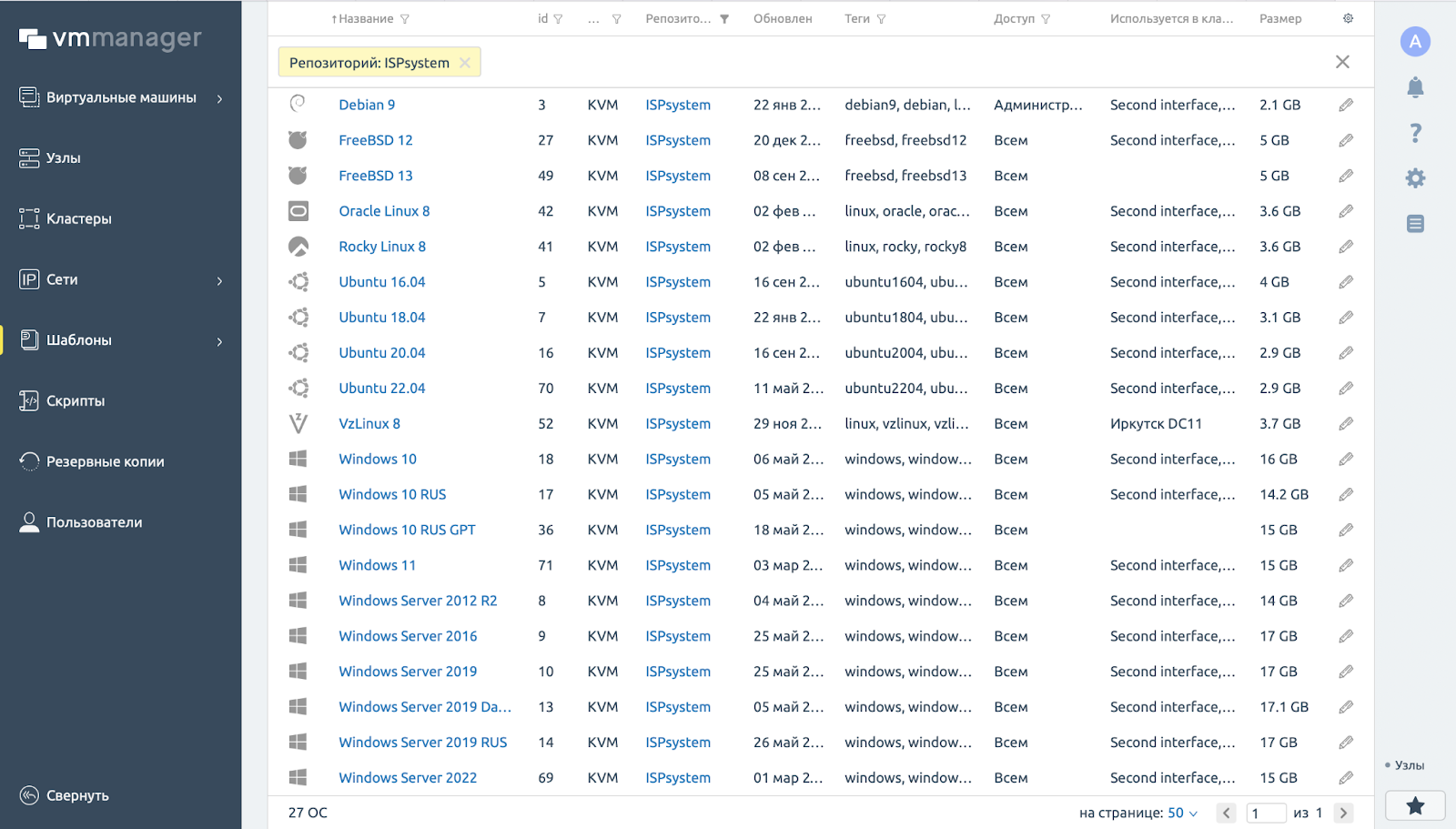 To use the new operating systems in your virtual infrastructure, you need to:
enter the list of OS templates;
enable the new templates for the required cluster;
when creating a new VM, select Windows Server 2022, Windows 11 or Ubuntu 22.04 LTS from the options offered.
More information about creating virtual machines can be found in the documentation.