Platform for regional IT infrastructure monitoring and management
Use a scalable solution to implement new technologies and ensure fault tolerance of urban information systems and services. Integrate ISPsystem platforms with any of your software.
Request demo
Manage resources in unified platform
Stability of regional data centers is the basis for development of smart cities and digitalization of social services used by thousands of people. At the same time, introduction of new technologies implies an increased load on the IT infrastructure. ISPsystem platforms help easily manage distributed infrastructure by increasing fault tolerance and availability of social services and applications. Monitor your systems in real time and get error reports in a single platform. Manage vital elements of infrastructure by promptly responding to incidents. Deploy virtual machines quickly to launch and test new projects.
Fault tolerance and security
Event monitoring and notifications help administrators respond more quickly to problems. Remote access to power systems, equipment and virtual infrastructure allows for quick recovery from accidents.
Scalability
Deploy applications quickly and launch new services, flexibly transforming the infrastructure to meet current needs. Enhance the power and functionality of your infrastructure without stopping critical applications.
Centralized management
All tools for working are in one platform: equipment inventorying, monitoring and statistics, management of servers and other equipment, and creation of user accounts at different permission levels.
Ensuring data security
VMmanager supports Ceph network storage, which can provide fault-tolerant distributed storage of large amounts of data. In case of an accident, virtual machines can be migrated in one click.
Optimal operation of equipment
The solution allows you to rationally use the power and deploy independent virtual machines on one physical server. Prompt information about the condition of the equipment prevents premature wear and tear.
Reducing the support costs
The platform automates routine operations related to physical and virtual infrastructure. Its user-friendly and easy-to-use interface reduces the entry threshold for specialists while increasing the speed of work.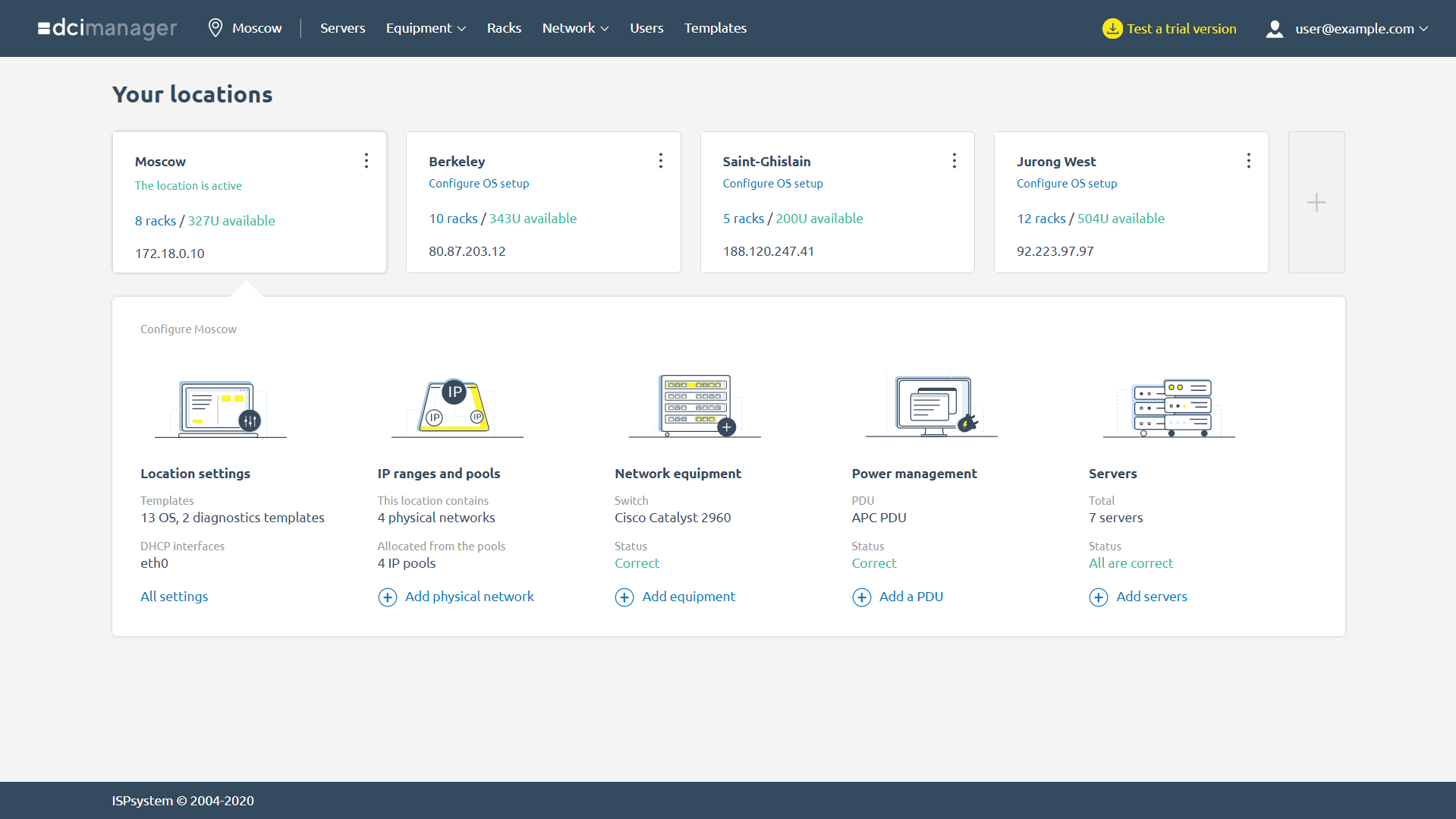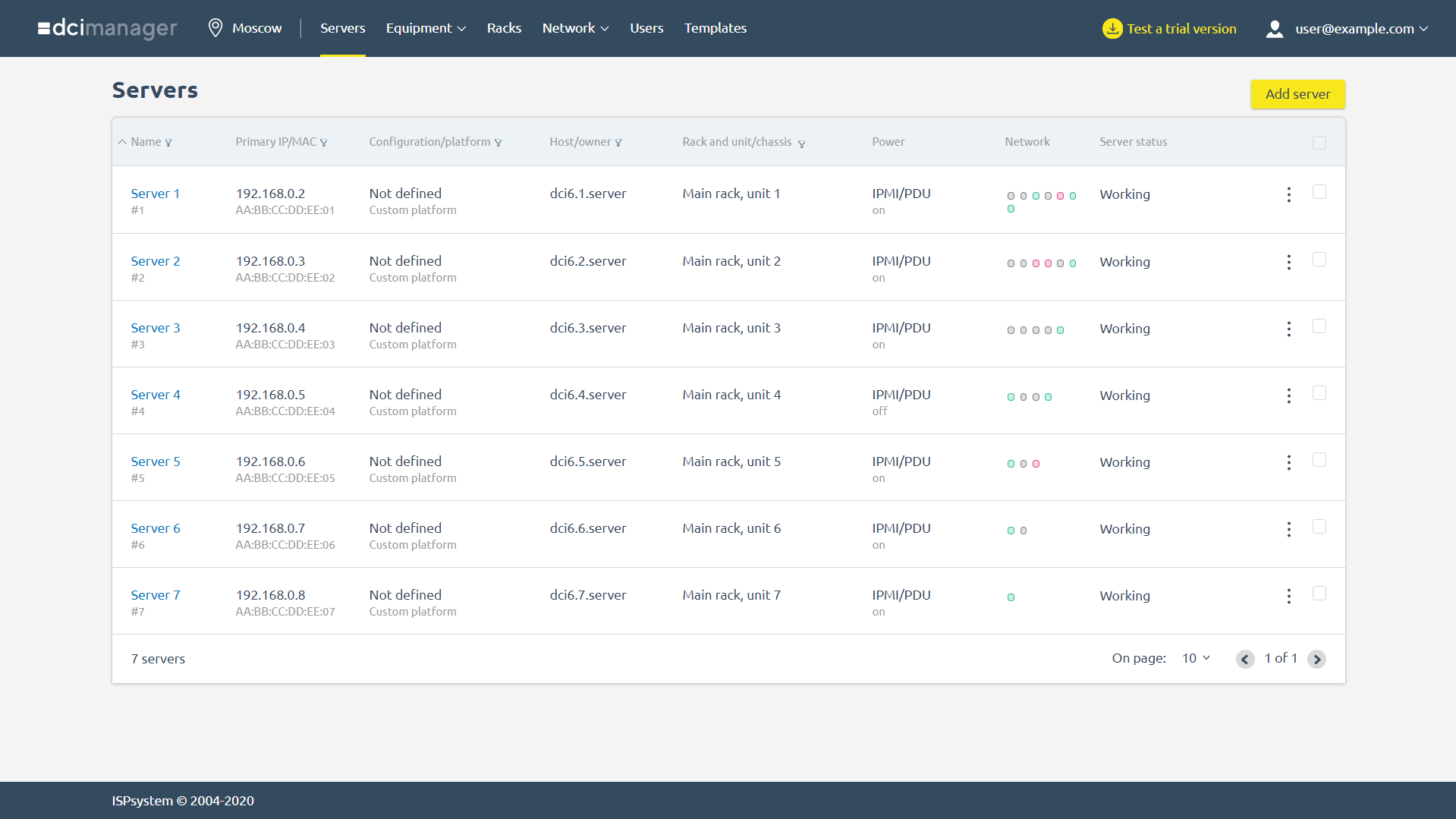 Our advantages
Regular Improvements
Updates are released every week. The product takes into account market trends and user requests
Technical Support
All current issues are resolved by a professional technical support team 24/7, with average response time as little as 4 hours.
User-Friendly Interface
Our intuitive interface helps to reduce the time required to fulfill a task. Suitable for engineers of any category.
Efficiency
Consolidates tools for monitoring, service and management of your equipment